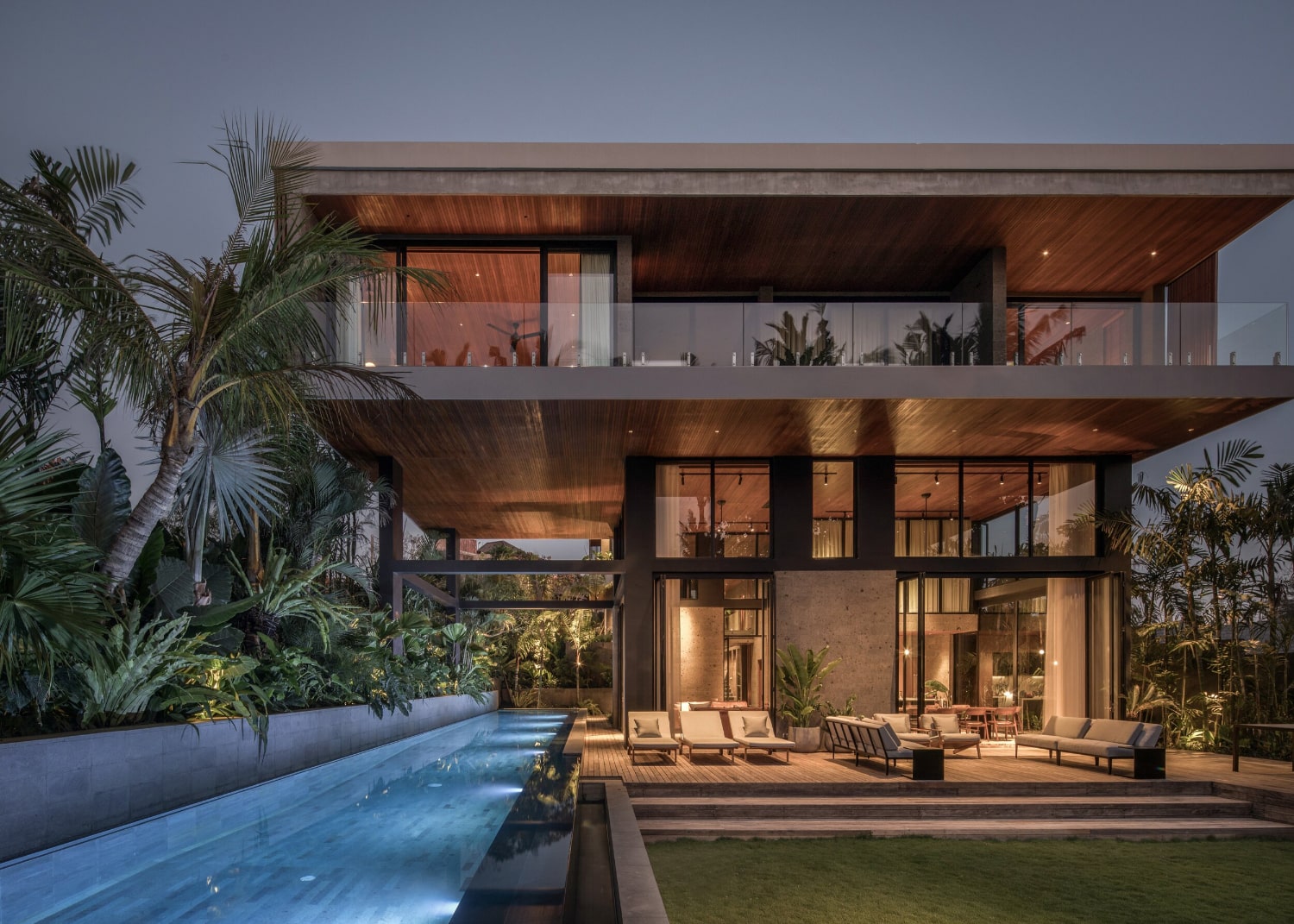 THE RIVER HOUSE GROUP
A collection of exquisite villas in Canggu and Perenenan.
Vibrant, comfortable, liveable luxury.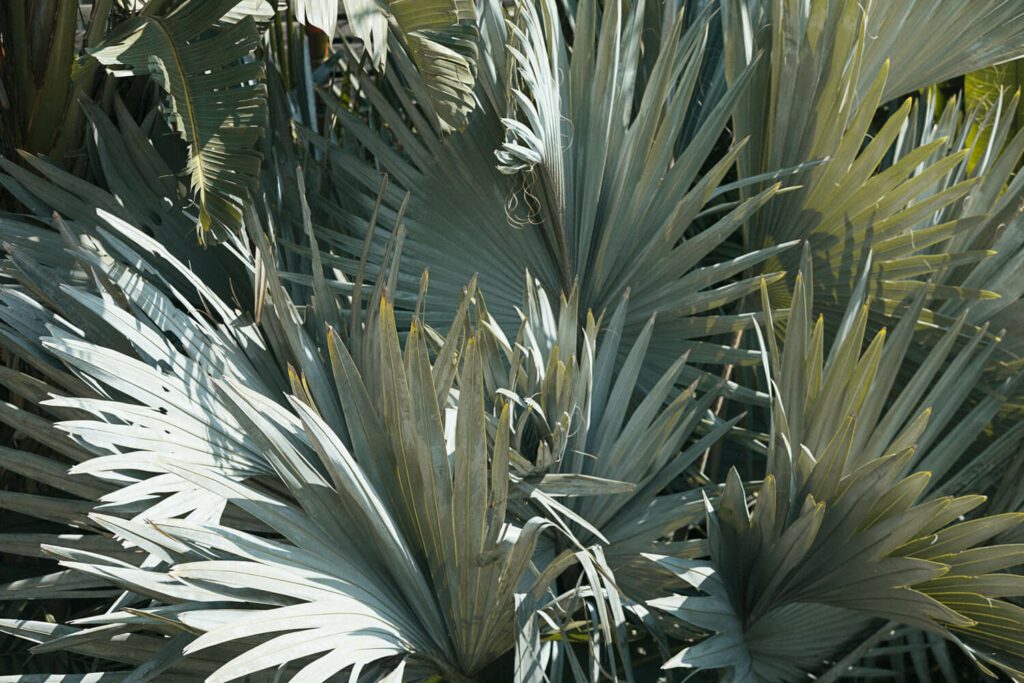 All we have to offer…
We designed, built, decorated, maintain and love all of our villas. We have witnessed Canggu and Perenenan transform over the years and hope that we have built responsibly and we are proud of our contribution to the community.
---
Contact us
Let us know if you can't find exactly what you are looking for and we can help you.